Welp – Monday I got hit with some drama which took my time away from reading.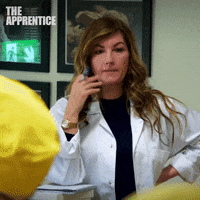 So frustrating.
So here is my update:
Wolf Hollow – 50 pages read
Wildflower Hill– 50 pages read
The Children of Hamlin – 0
Dune – 0
Total pages read: 100 SIGH.
However today is looking good as far as ability to read so I will try to catch up.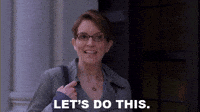 Happy reading!